Home Water Filtration Systems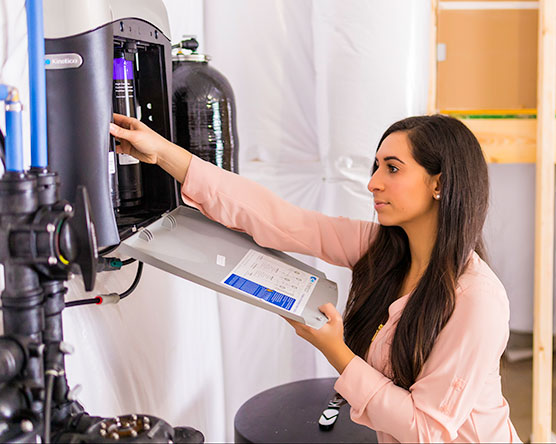 Looking for a top-of-the-line water filtration system? Looking for reverse osmosis products? If you need help purifying the water in your business or home, Besco Water has solutions to all of your residential or commercial water needs. Besco Water offers a comprehensive list of water treatment products, ranging from high-quality water softeners, reverse osmosis systems, and ultrapure bottled water. We even offer popular coffee and Keurig brewers for your home. With more than 50 years of experience in the water treatment industry, we are experts at designing and maintaining water conditioning systems at an affordable price, and have gained a reputation of reliability and customer satisfaction.
For more information on how Besco Water can provide you with water softening equipment and assist you in solving your water problems, call us today at (800) 964-0257.