Smart Water Plus Extractor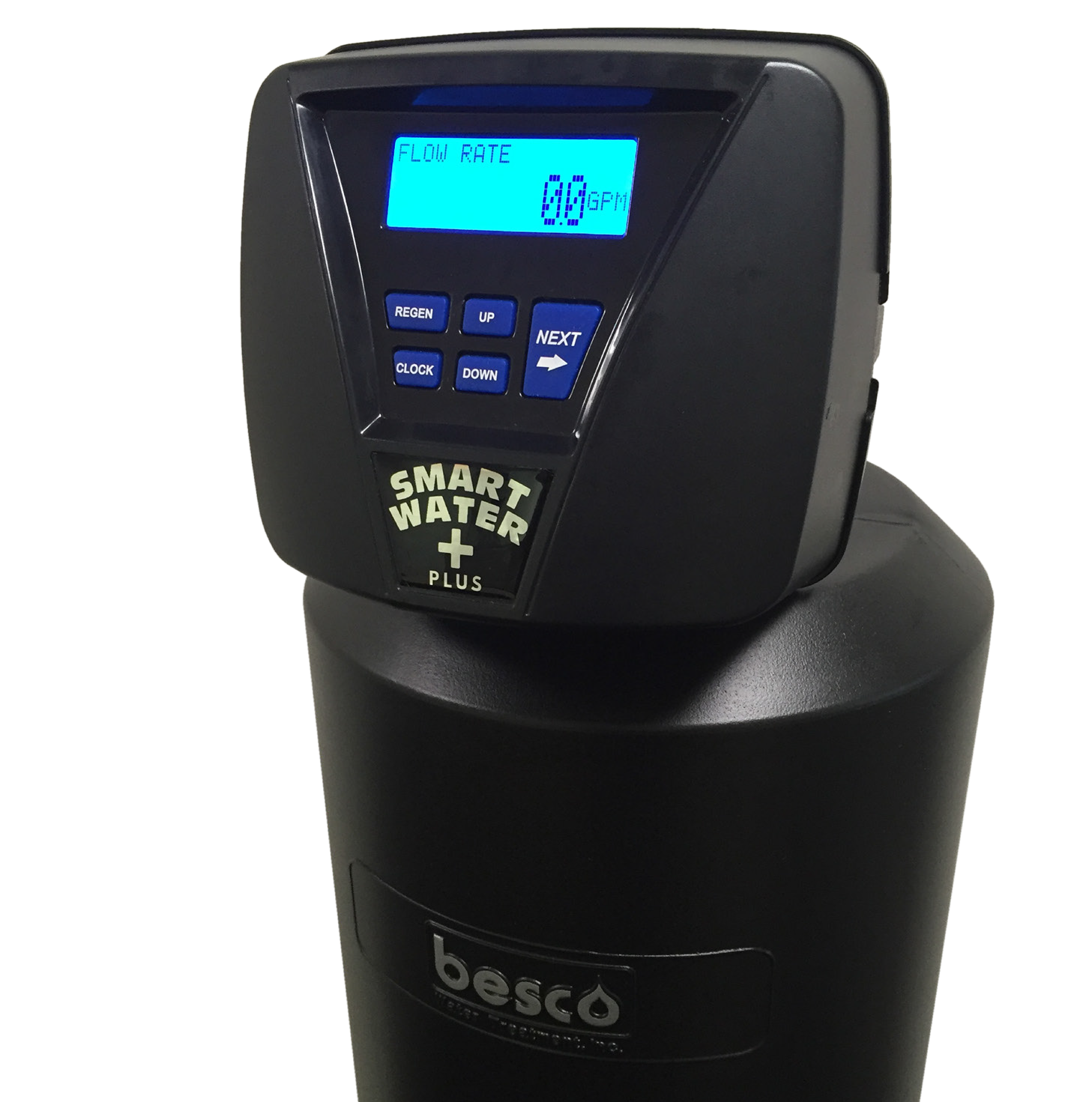 The Extractor System reduces undesirable iron and sulfur levels in water supplies without the use of harmful chemicals. The Extractor operates on two basic principles; Oxidation and Filtration. When the oxygen component of air is induced into water it reacts with iron, sulfur, and manganese to form particles, or oxides. The second principle, filtration, uses granular media to filter out the precipitated oxides. The filtered water, still rich in dissolved oxygen, leaves the system virtually free of iron and sulfur. Clear, odor-free and iron-free water is provided at every turn of the tap. Our Smart Water Plus Series water softener can be installed after the Extractor treatment system to remove calcium and magnesium hardness.
Why Is Our Extractor System the Better Choice?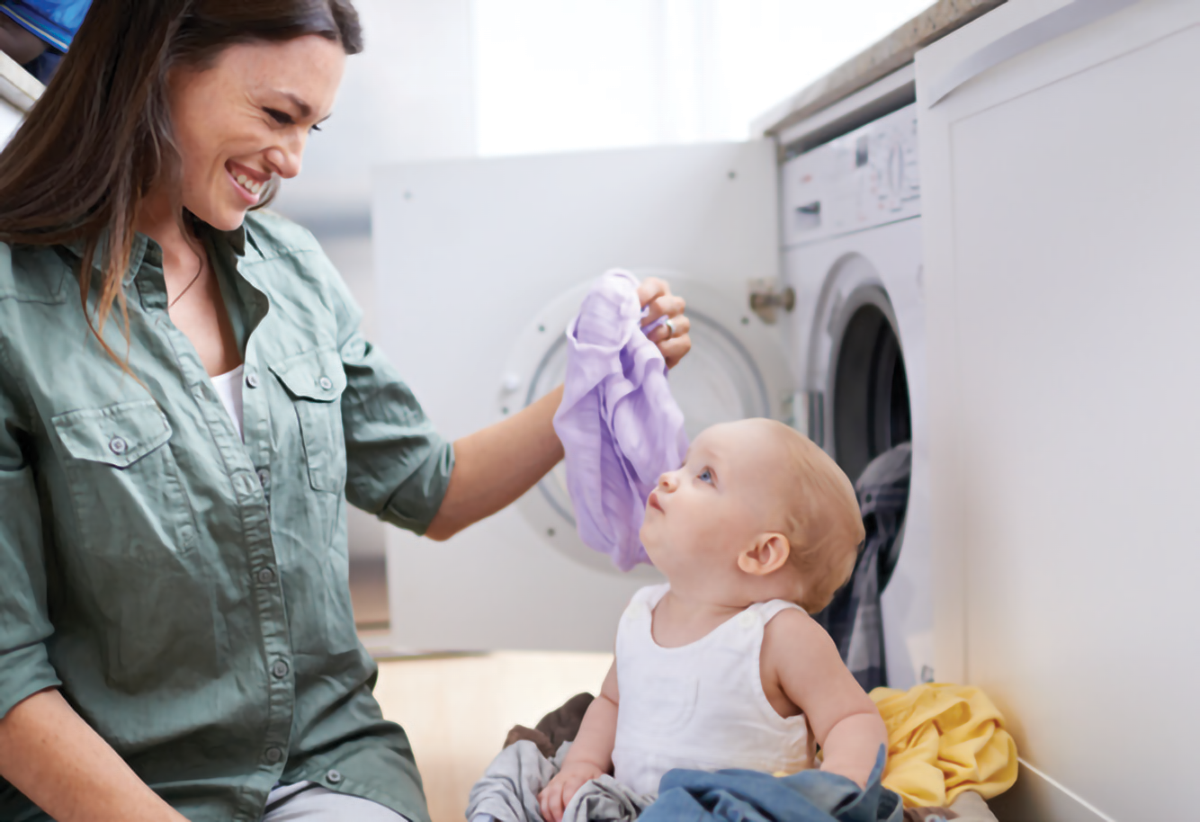 The Smart Water Plus Extractor can be used alone or in multi-tank configurations.
Our multi-media system outperforms single media systems.
The Smart Water Plus Extractor provides superior oxidation increasing the effectivity of iron and sulfur odor removal.
The Smart Water Plus Extractor is available in three sizes to accommodate your water usage demands.
The Smart Water Plus Extractor features full custom programming for different water problems.
About the Smart Water Plus Extractor
Raw water hardness will not be altered by this extractor. A water softener installed after this extractor system is recommended for removal of hardness.
Pressure loss not to exceed 15 psi with clean filter.
Recharge frequency is adjustable.
Pipe connection size on filter. Minimum pipe size required for proper operation—1.
Tannin levels above 0.2 ppm interfere with Iron, Manganese, and Sulfide reduction. The Extractor can be fitted with a Chlorine feed system, required to remove tannins.
Sulfide odors caused by sulfate-reducing bacteria in the water heater will not be treated by this filter.
Raw water pH below 6.0 requires pre-treatment to elevate pH for satisfactory Manganese reduction.